Explore our job categories
Epicor is more than a software provider. That's because we see software not as an outcome, but as a flexible tool to grow businesses. Our approach means there's more to a career with us. Whatever your job, you can grow with us, following a clear path for advancement. Find out where you'll fit in.
Sales
more
Sales
Can you see yourself selling industry-leading business software solutions that drive growth for our customers? When you join the Sales team at Epicor, you represent a visionary product with support and critical insight from world-class marketing, lead generation, and pre-sales teams.
Software Development
more
Software Development
If you're passionate about exploring the potential of software to drive business growth, and want to leverage your expertise working on multiple industry-leading products, Epicor is the place to be. We bring together talented professionals—from creative and inventive developers, to software engineers who love working with new functionalities and architectures, to experts in cloud ERP solutions—to deliver powerful solutions to our customers.
Consulting
more
Consulting
Epicor careers in Consulting and Professional Services offer the opportunity to work on projects from inception to completion. In this role, your emphasis will be on building and maintaining relationships with clients to interpret their needs and provide the solution that enhances their efficiency and profitability. Our Consultants come from a variety of backgrounds, bringing diverse skills and knowledge.
Employee testimonials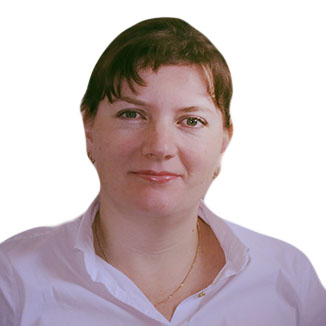 "Be industrious, patient, passionate about what you do. Listen to your peers, soak up information like a sponge, because Epicor is a great place to gain experience—and knowledge will give you a strong foundation to build on."
Marina Mareeva, Senior Support Manager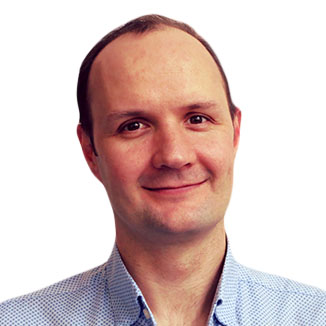 "We empower our people to do things in their own way. By taking ownership, people feel more committed, more responsible. And if something doesn't come off, it can still be a positive experience if we all learn from it."
Vadim Saveliev, Senior Director Software Development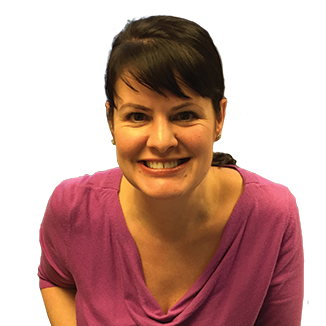 "There are so many opportunities at Epicor. You can move up, you can move horizontally. There are always opportunities so nobody feels stuck. I think people feel that working for Epicor is a career, not a job."
Deborah Desarmeaux, Technical Support Manager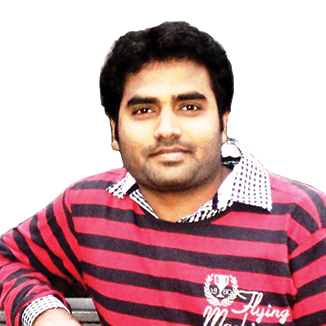 "Here, I can be part of a small team but within a large, trusted, international organization. At Epicor my opinion is valued and my efforts are being recognized even after spending only six months at the company."
Sandeep Madhavasetty, Senior Software Developer
Join our talent community
Send Us Your resume/CV

If you prefer, you can email your resume/CV directly to us and we'll contact you if a suitable role arises.
E-mail Resume
Please tell us what you think of our application process