Explore our job categories
Epicor is more than a software provider. That's because we see software not as an outcome, but as a flexible tool to grow businesses. Our approach means there's more to a career with us. Whatever your job, you can grow with us, following a clear path for advancement. Find out where you'll fit in.
Marketing
more
Marketing
Marketing at Epicor is a fast-paced function, with opportunities to work with nearly every area of the business. With a globally distributed team, our marketers take pride in representing the Epicor brand among diverse audiences to promote our industry-leading business software, generate leads, and fuel the sales process.
HR and Administration
more
HR and Administration
We recruit HR professionals from a variety of professional backgrounds into both generalist and specialist HR roles, as well as those with the administrative skills to support our internal operations, customers, or products. Wherever your strengths lie, we'll value your contribution and give you all the tools you need to grow your expertise and your career.
Information Services
more
Information Services
Whether you are supporting leading business software solutions that drive growth for our customers or maximizing the investment we make to keep our own infrastructure at the cutting edge of technology, an IT career at Epicor offers the opportunity to immerse yourself in a culture of innovation.
Connect with Epicor careers
Employee testimonials
"The best thing about the people I work with is the camaraderie. Everyone is in it for the same reason, taking care of our customers first and enjoying ourselves along the way."
Tracy Goodman, Customer Account Manager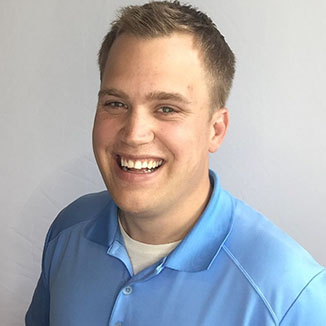 "The best part about working at Epicor is the people you work with. My manager, hands down is the best coach and role model, he pushes me every day to go to the next level."
Dave Meyer, Customer Account Manager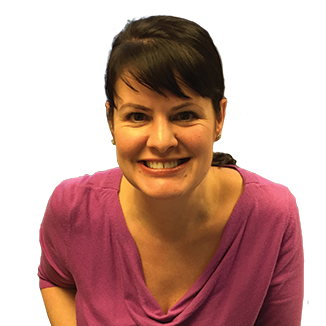 "There are so many opportunities at Epicor. You can move up, you can move horizontally. There are always opportunities so nobody feels stuck. I think people feel that working for Epicor is a career, not a job."
Deborah Desarmeaux, Technical Support Manager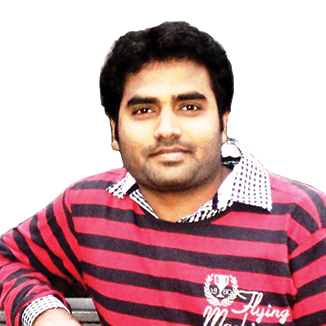 "Here, I can be part of a small team but within a large, trusted, international organization. At Epicor my opinion is valued and my efforts are being recognized even after spending only six months at the company."
Sandeep Madhavasetty, Senior Software Developer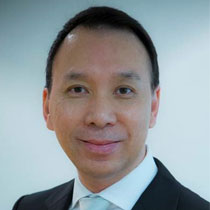 "What makes Epicor an awesome place to work is the opportunity to develop myself. I started as a Territory Manager and today I am a Regional VP. The environment is supportive which allows me to focus on my job scope and grow my region coverage."
Vincent Tang, Senior Director, Regional Sales
Join Our Talent Community
Send Us Your resume/CV

If you prefer, you can email your resume/CV directly to us and we'll contact you if a suitable role arises.
Email Resume
By submitting my CV / resume or signing up for job alerts I agree to receive phone or email communications from Epicor and its subsidiaries about Epicor employment opportunities as they may arise. I understand that Epicor's Privacy Policy will apply and that I may withdraw my consent to these communications at any time.
Please tell us what you think of our application process